Clothes Clothing Type Printing Logo Custom Brand Set Black Wooden Hangers
The fashion black wooden clothes hangers for shops. These black wooden hangers are one of many types available.
Their glossy black finish makes it easy for your clothes to stand out. They are particularly effective for making dark and bright coloured clothing stand out.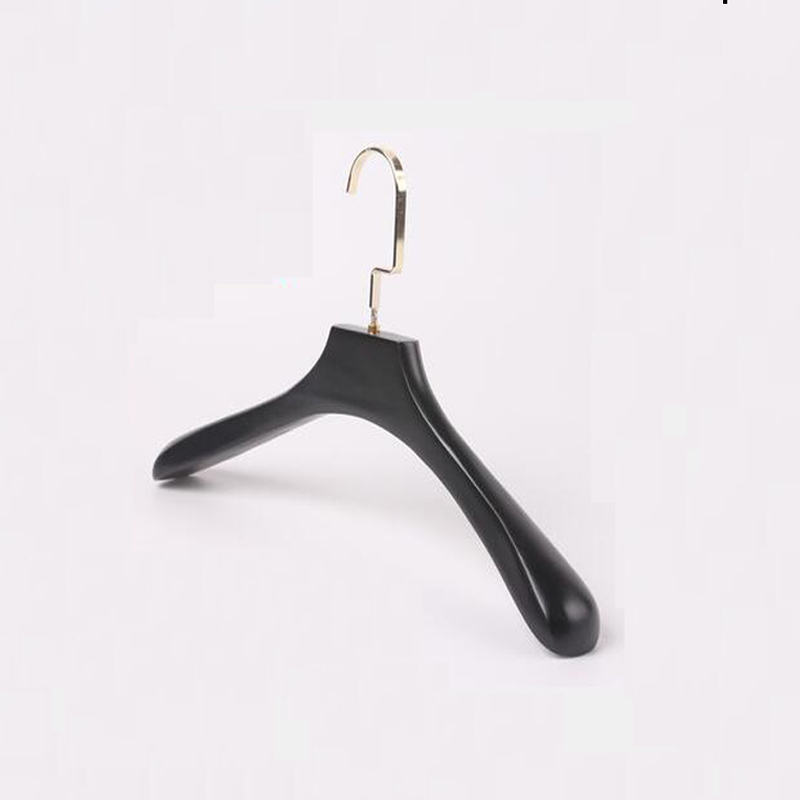 Hanger Accessories on hooks

Here,any size, different logo, color, metal accessories are available.
Hanger Accessories on hooks with different type and color ,such as round and square.The color will be black ,white ,nickel,chrome,golden and rose.